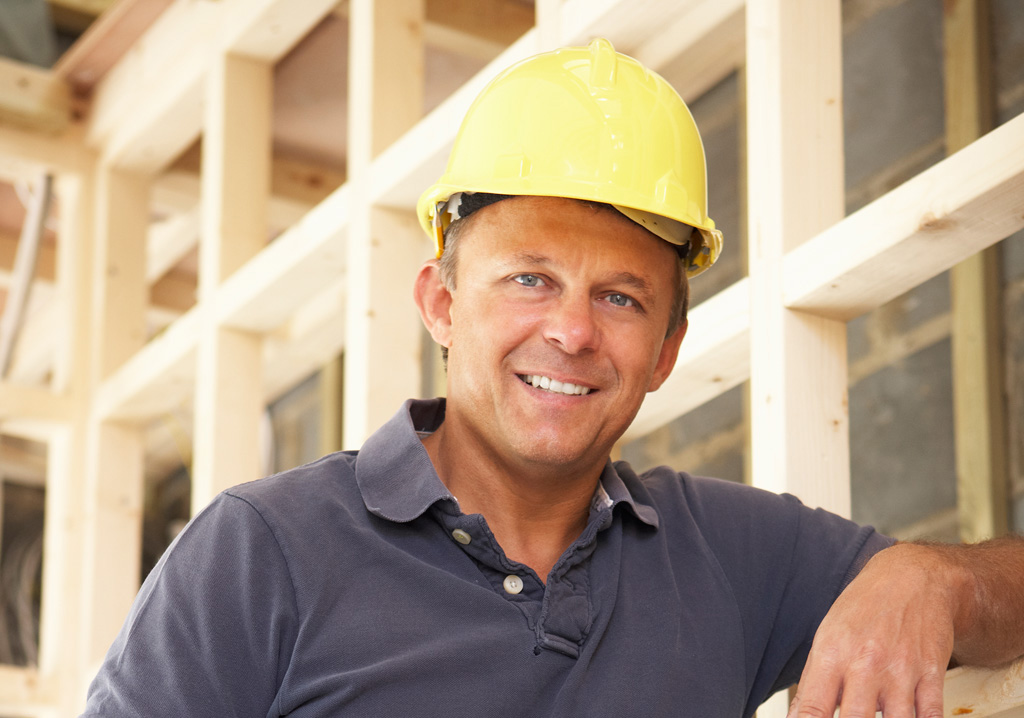 Join our team and become a
builder
We stand for using natural energy resources, which are solar and wind energy.
100+ people engaged
We are happy that more and more people all over the world join us and our movement for saving our nature and our planet!
35 nominated projects
Every month we strive to organize a new project, which will engage more people to our campaigns, and help save the nature.
205 completed projects
Thanks to our devoted team members and volunteers we managed to raise a great sum of money on our ecological purposes.
A tradition of
excellence
We specialize in all kinds of construction works. Our certified team provides the services in time and on the highest level.
ConstructionCo is completely client-oriented company. We are able meet schedule deadlines with top quality.
We have a very good team-based and teamwork attitude, working together to find the best solutions.